Are you in search of ready-to-go digital products to use in your business coaching enterpreise? Lynette Chandler has just released her new workbook Build Recurring Affiliate Commissions. You can get this product with private label and commercial rights to rebrand, sell or share as your own.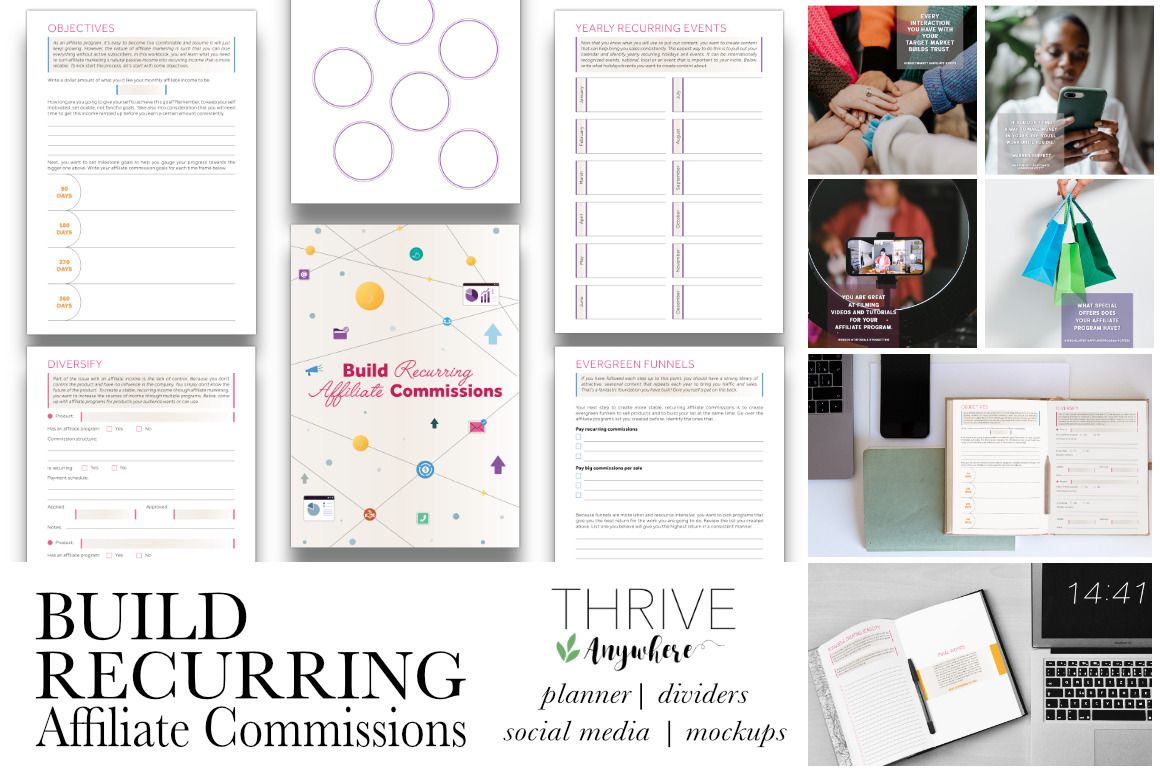 This workbook will help your customers' clients methodically build recurring affiliate commissions even with non-subscription products.
By following the simple steps in this guide, they can start generating a passive income stream that will continue to grow over time.
Early bird price: $23
Starts: Thursday, August 25, 2022
Ends: Tuesday, August 30, 2022
Regular price: $47
---