Hi! Want me to hook you up to a bunch of cool ladies who create and sell printables with private label rights? Of course you do!
Becky Beach is definitely one to follow along with. And she's running a sale right now that you don't want to miss.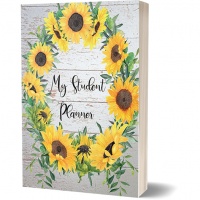 Why is this awesome? You have endless possibilities to reinvent and remarket a single printable product to as many niches imaginable.
Instead of creating from scratch, you're given the file to either offer as is and make a profit on, or you can spin it to something different by changing how the design looks or editing the content inside. Then sell it again! How brilliant is that?
Six-figure plus printables seller Becky Beach has an opportunity for you. Grab up some of her best printables at 40% off through Friday only.
She's giving me a coupon code to share with you. Type in SPRING40OFF to run away with a nice discount on any of her gorgeous printables you'll find from this page.
​