Helluva Halloween Coloring Page Designs
Enjoy reduced pricing now through Sept 26 on these spooktacular Halloween coloring pages from Rayven of Color Monthly. Coloring pages are some of the hottest searches online right now, topping the list of printables to potentially create profits with.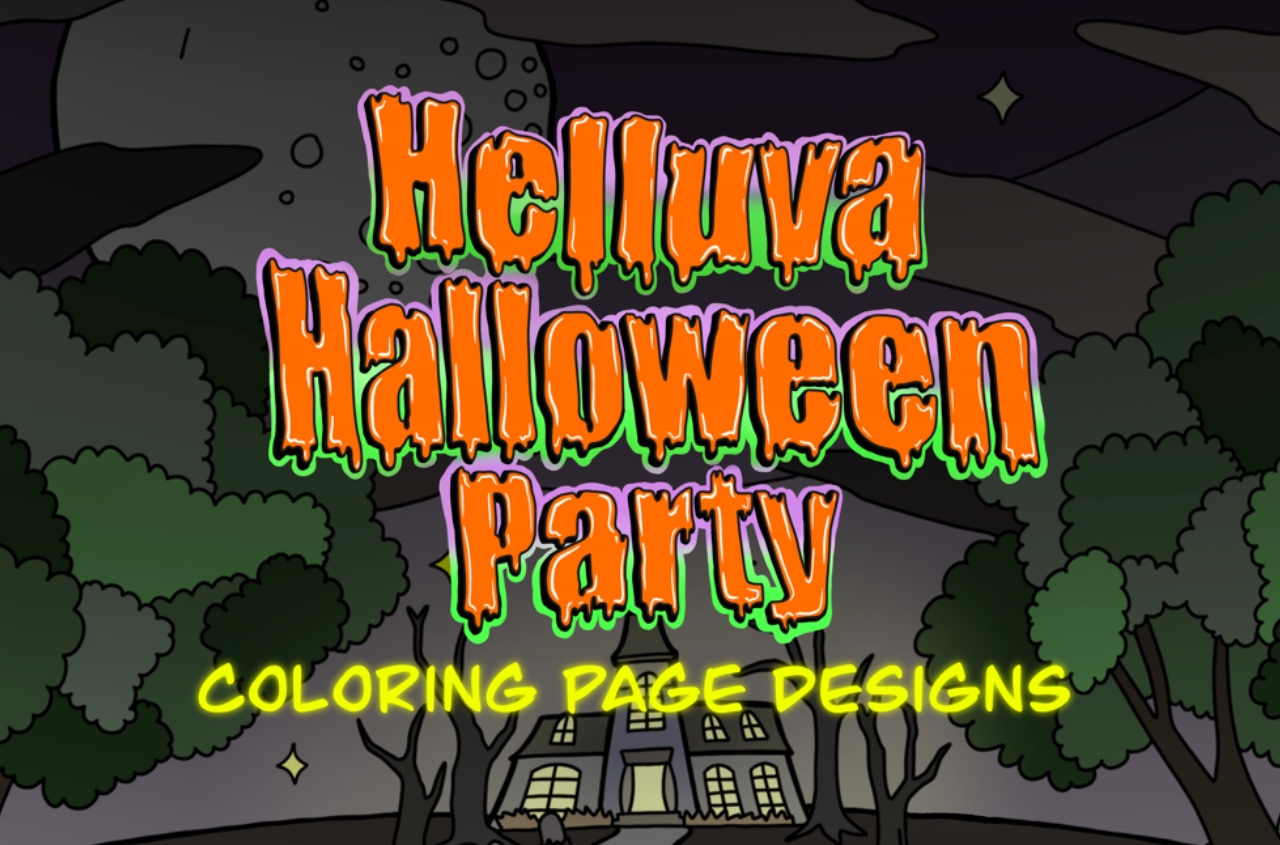 $17 with coupon code HELLUVA
Go here to get the private label rights to these coloring pages and use them to create profits soon!
---