Anyone who uses essential oils knows that a printable planner will come in handy to help you organize your oils use.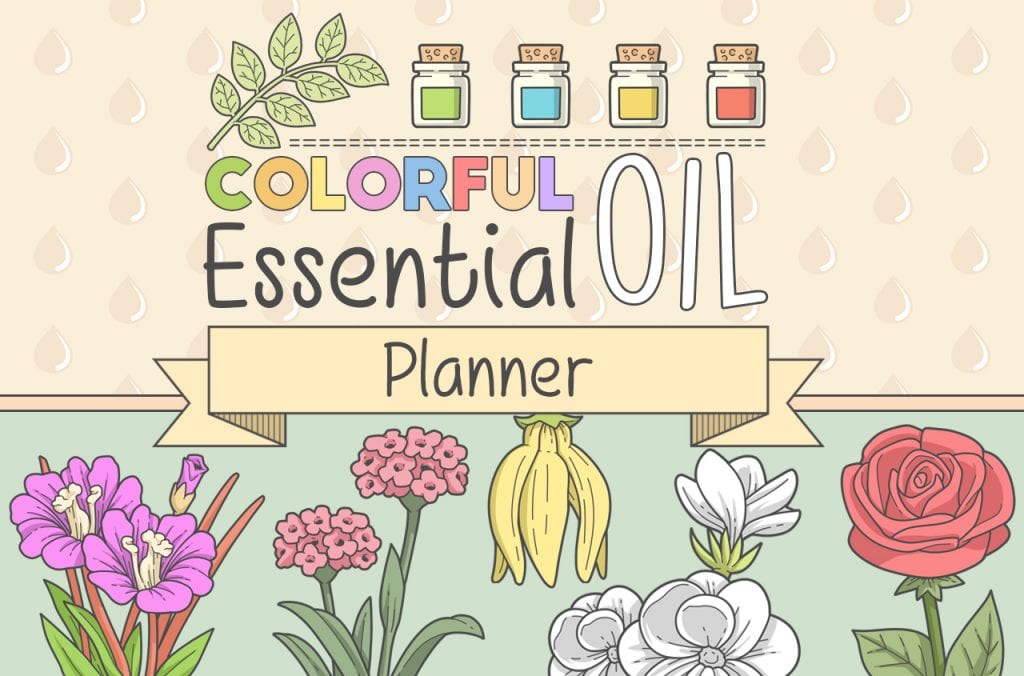 Coloring pages with essential oils also add variety and a fun creative element!
If you offer essential oils to a list of customers, you can supply them with these planner pages as an opt-in gift that they'll receive when they sign up to hear from you via email.
Essential oils planner pages also come in handy if you're conducting in person or virtual essential oils classes. You can hand them out free at the start of the class and suggests that people record their blends and recipes.
Or throw the essential oils planner pages in as a free bonus for people who sign up for a product package that you are offering on your holistic website.
Please note that the individual coloring pages are listed first, but if you continue scrolling you will see the planners available.