Ready to press start on your profit-generating business goals? Your clients are too, and now you don't have to come up with a plan to begin work with them. Coach Glue everything all laid out for you.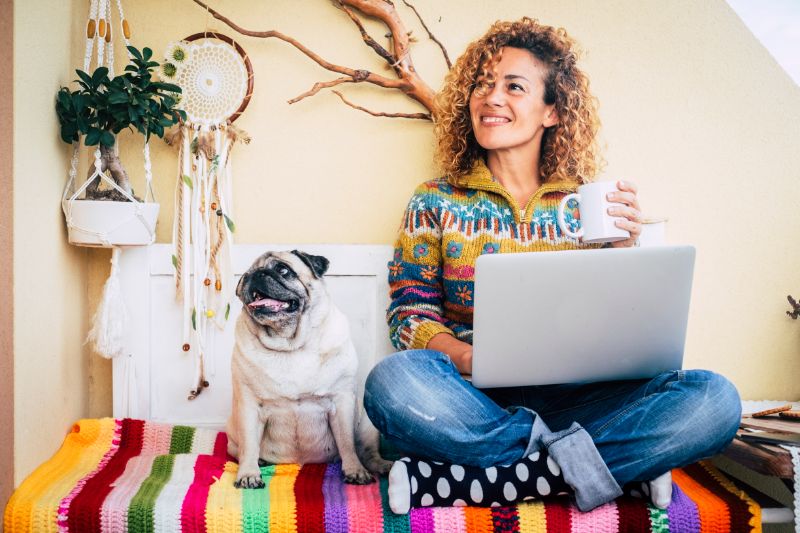 Pick up their done-for-you teaching package titled "Plan Your Business Dream Journal". Add your logo and any other details you'd like to include. Then get to work with clients on business journaling goals.
Wondering what's included with the Plan Your Business Dream Journal? Find out on Coach Glue's website.
Next time a business coaching content comes to you wanting to turn dreams into plans into profit, you'll be ready. Meanwhile, here's a screen shot of what your clients will see once they open this document that you send to them: