Fermentation is a food preservation method that has regained interest in these uncertain times. It's an easy way to increase gut-friendly bacteria to promote healthy digestion. It's also a way to make your harvest go the distance.
Like any preservation method, there's a right and wrong way to ferment foods. Whether you're trying your own recipe for kimchi, brining pickles, making homemade sauerkraut or brewing beer, fermentation has its own, necessary special process to follow. If a recipe could be considered food science, fermentation is the next step up. You need to be fastidious with record keeping and write those exact measurements and processes down for repeat use.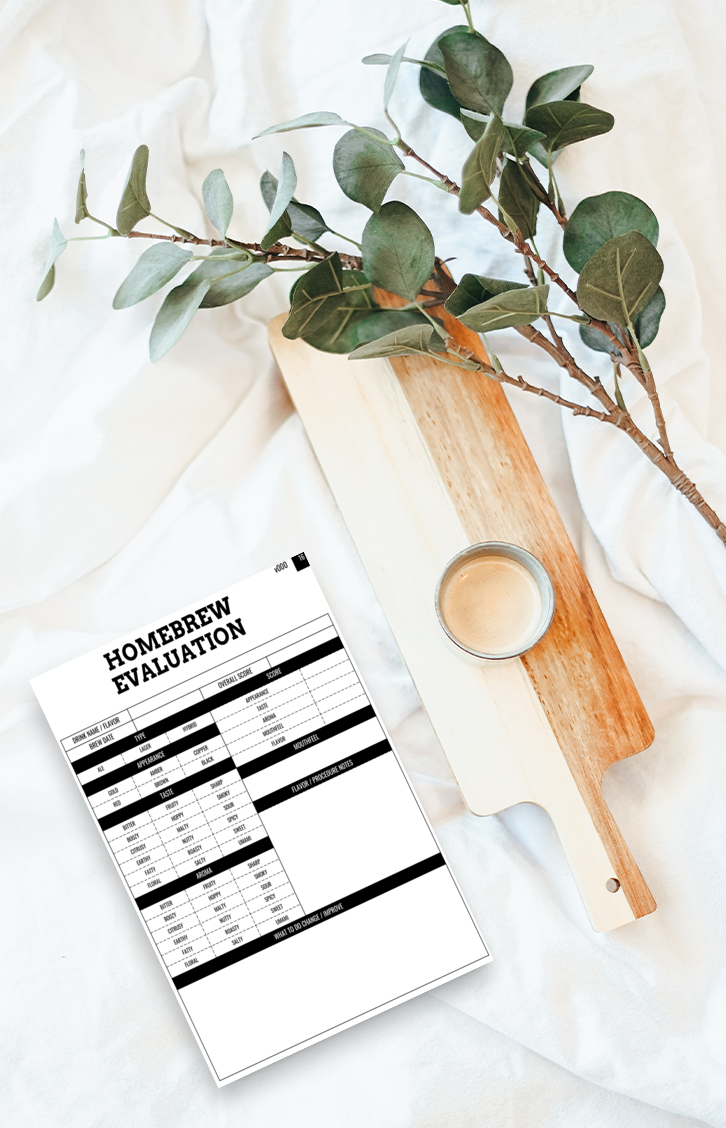 Are you already an expert in making fermented foods? Or are you someone who's looking to experiment with fermentation? In either case, this fermentation planner from Planning Addicts will be a must-have for your old-fashioned kitchen. Gardeners will love taking their harvest to the next level – preservation of nutritious foods to sustain hunger over the long winter and beyond. An amazing way to stretch the food budget and enjoy healthy, homegrown produce and other favorite foods year-round.
Here are some things you might try fermenting at home:
Sourdough breads
Home brewed beer
Salami
Yogurt
Cheese
Cucumbers
Green beans
Cabbage
Beets
Green tomatoes
Horseradish
What can you do with this Fermentation Planner with Commercial Resell Rights?
Share for free as an opt-in gift to get new subscribers on your list of Food Preservation tip seekers, food blog fans, gardening enthusiasts or simple living and homesteading readers
Use it to plan and organize your own fermentation projects
Offer it to students when they sign up for your in-person or virtual fermentation classes that you might hold around beer brewing, making kombucha, preparing kimchi, pickling foods to preserve in Mason jars, or any other workshop of this type
NOTE: This is a printable product. Digital file included only. You will not receive a physical item when you order this planner.