Searching for a gift for expectant moms that's both practical and sentimental? Do you run a pregnancy website where you share tips and advice for expecting mamas? This printable pregnancy planner from Jenn at PlanningAddicts.com includes everything a soon-to-be mom needs to prepare and keep track of before baby's arrival. It's a must-have if you offer printables to your customers, or if planners are your thing at home!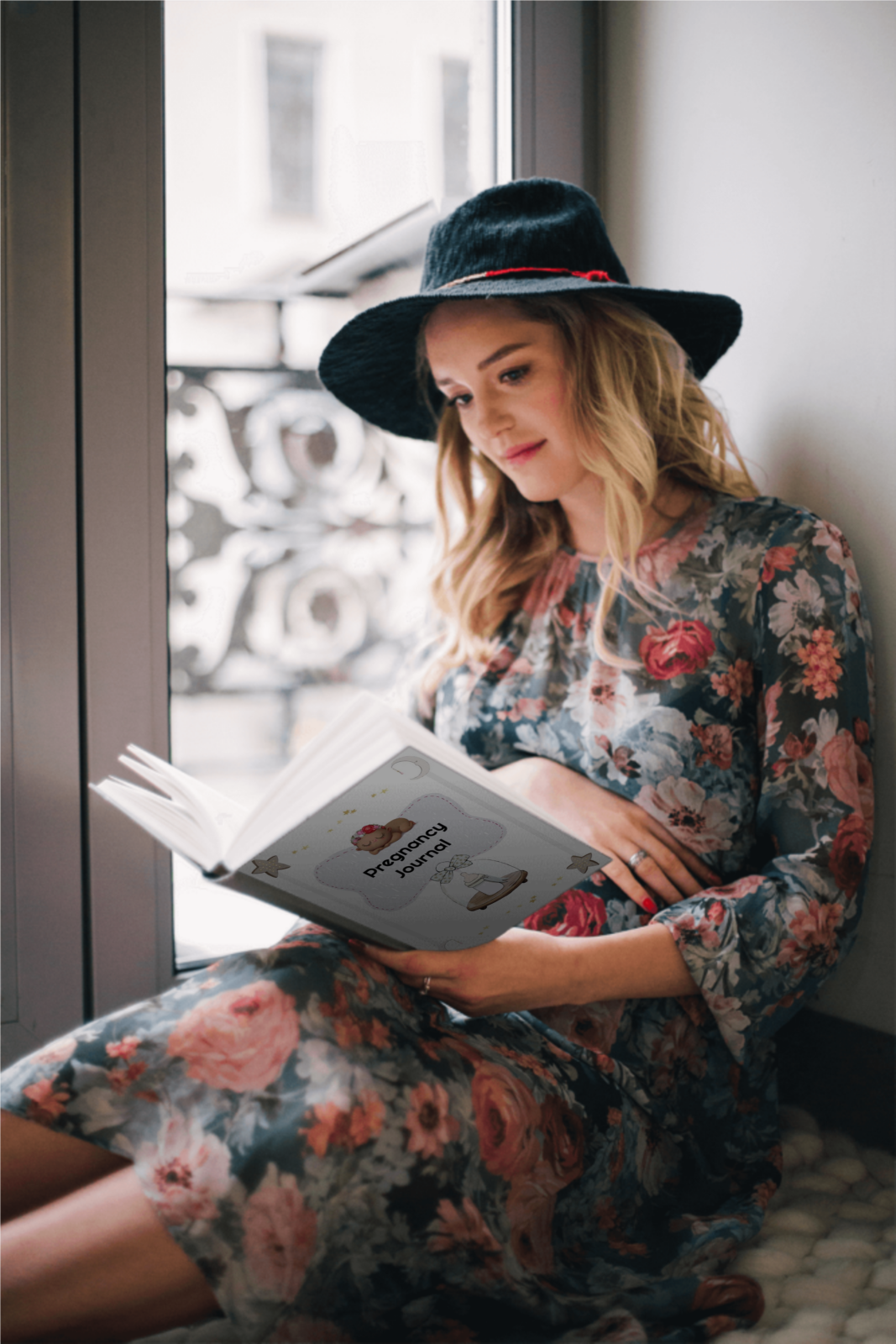 Finding out you're going to have a baby is one of the most exciting and life-changing pieces of news you'll ever receive. It's a time of joyful anticipation. The nesting instinct is strong, and mom will want to be sure that she's taking extra good care of herself and baby. From that first doctor's visit, to hosting a gender reveal party, to readying the nursery, to tracking prenatal appointments and logging symptoms… there's so much to plan and prepare before baby's arrival.
This pregnancy planner serves as the perfect memory-keeper to look back on with great love at a very special time of life. Created by Jenn at PlanningAddicts.com, you can print it out for personal use, or set it up to sell or give away to your readers searching for pregnancy advice.
Ideas for Use:
Turn into a Print on Demand Product – add your company logo and other details
Give away as an opt-in to attract new readers to your list
Use the pages to create new products from what's there
NOTE: This is a printable product. Digital file included only. You will not receive a physical item when you order this planner.